2023.8.2【EVENT】
Reservations for the overnight experience program "Glamping by Boat" are now open.
Reservations are now open for "Glamping by Boat," an overnight stay plan by the Tachibana Clan's villa, Ohana-sama.
Guests can spend a relaxing time on a boat in Yanagawa, the city of water, while enjoying hot pizza and hot milk made from Yanagawa milk on a newly built outdoor grill by Noritomi Ironworks, the company that makes the "water gates" that are indispensable to life in Yanagawa. Listen to the stories of Yanagawa spun by the boatman and simply enjoy the ever-changing scenery. We will offer you a time that you can only experience in Yanagawa.
〇What you can enjoy between September 1 and October 31, 2023
・Hot pizza using Chikugo ingredients (ingredients vary depending on the season)
・Hot milk made from Yanagawa milk
・Enjoy the story of Yanagawa's life with water and songs by the boatman.
・Enjoy the changing scenery on the boat.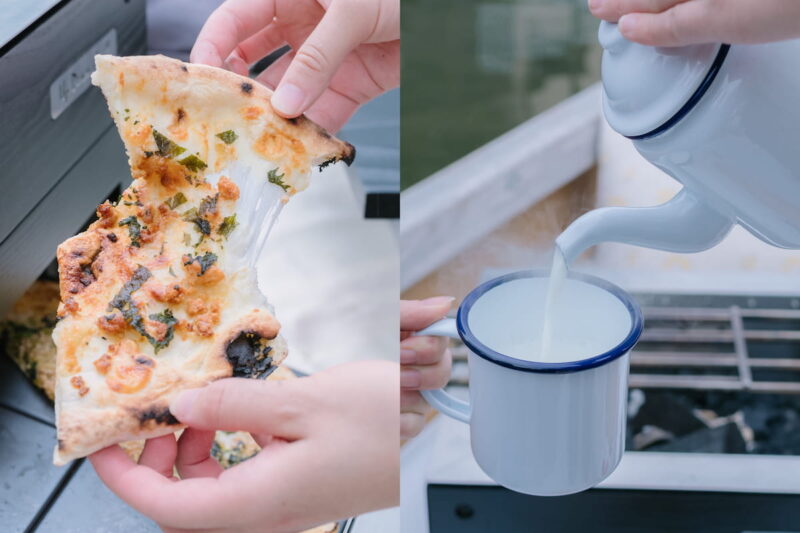 〇Optional factory tour at Noritomi Ironworks!
There are approximately 1,100 sluice gates in Yanagawa, supporting the function of the moat. You can visit the factory of Noritomi Ironworks, which manufactures sluice gates and outdoor grills, to see the manufacturing process in action. At the factory, you can also try your hand at operating a sluice gate and purchase outdoor goods. Optional fee: 5,000 yen (tax included) (per group)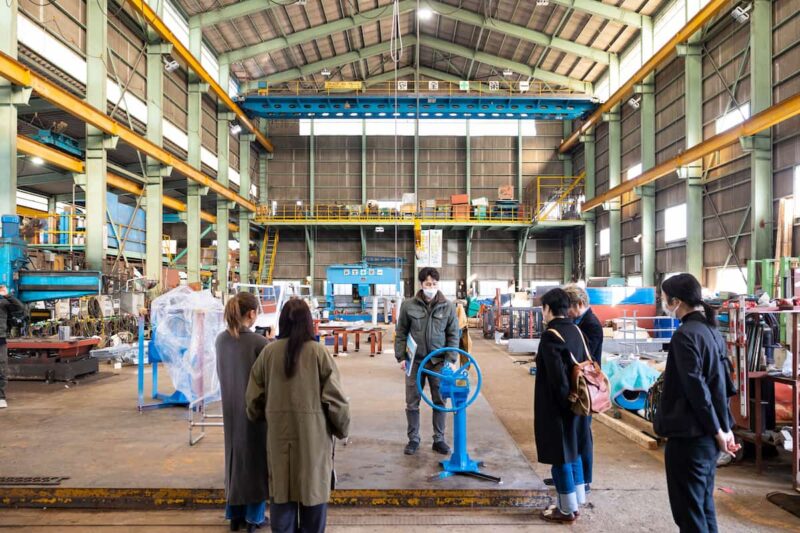 Click here for details of this plan.
You can reserve from the Ohana website.
〇Plan Outline "Glamping on a boat" Learn the story of Yanagawa's life with water
Sales dates: September 1, 2023 – October 31, 2023 (weekdays only)
Reservation start date: July 1, 2023 from 5:00 p.m.
Rates: 35,690 yen and up (per person based on double occupancy, including breakfast, tax, service charge, and room charge)
Reservations: Reservations through the official Ohana-sama website (https://ohana.co.jp/products/14507608)
Capacity: Limited to 1 couple per day (up to 4 people per boat)